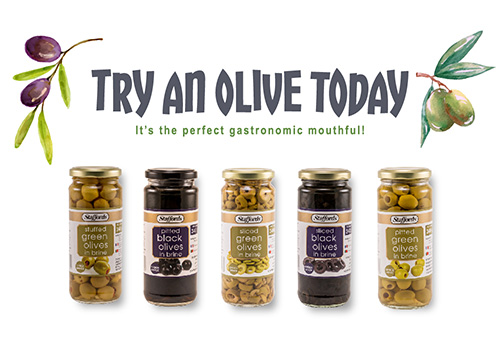 Spanish Olives
The history and tradition of olive production has been a part of Spain's cuisine and culture for over 2,000 years. Today, olives are still grown in traditional olive-groves as Spanish olive growers have always done, and are still carefully handpicked to avoid any damage to the fruit.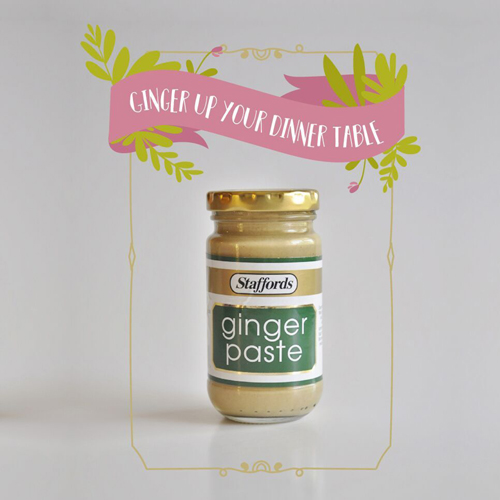 Ginger up your dinner table
Ginger up your dinner table Because food is never dull with ginger. That's why Staffords, the brand that makes great meals into a gourmet experiences, offers an easy-to-use, high quality ginger paste as the instant gourmet go-to for flavour lovers who hate to grate or chop.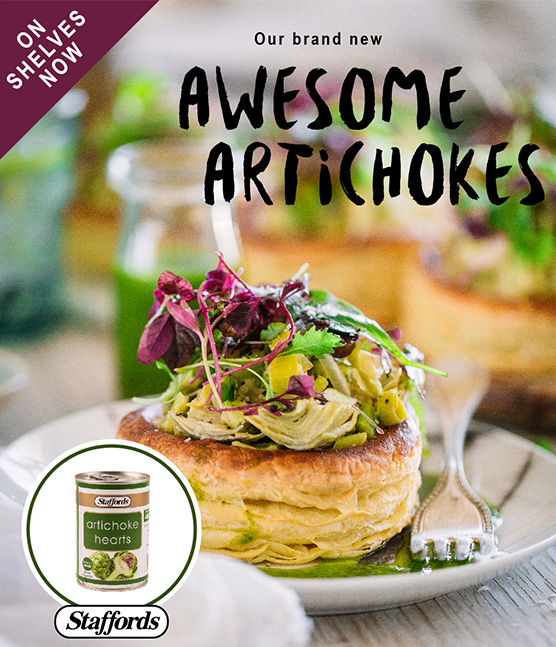 Staffords Artichokes
Fine food and ingredients specialists, Stafford Bros & Draeger (PTY) Ltd, are delighted to announce the addition of tinned artichokes to their high quality, trusted and ever-popular Staffords range of products.