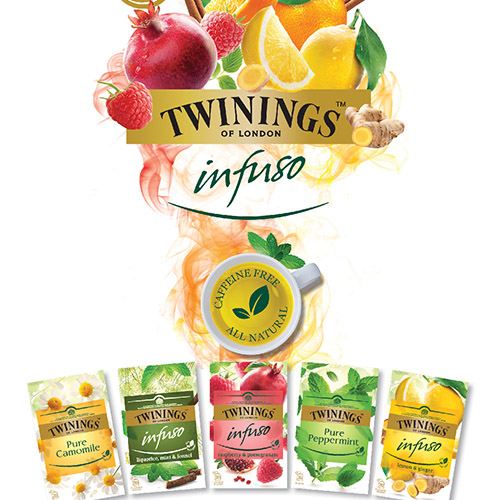 Introducing the Twinings brand new "Infuso" range
Keeping healthy shouldn't be hard work, that's why we love the new Twinings Infuso range. Twinings, master blenders of the world's best quality teas and infusions for over 300 years, have ethically sourced the finest flavors of herbs, fruits and spices from around the world and blended them into a great-tasting range of herbal and fruit infusions; natural, mouth-watering and healthy.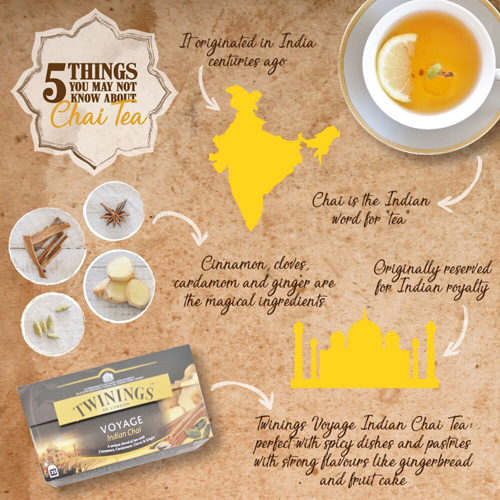 The 3 Chai tea infographics
Water plays an essential role in the life of pregnant women, young mothers and babies. It is therefore essential, for you and your baby, to choose the water that's best adapted to all of your needs.